Healthcare News You Can Use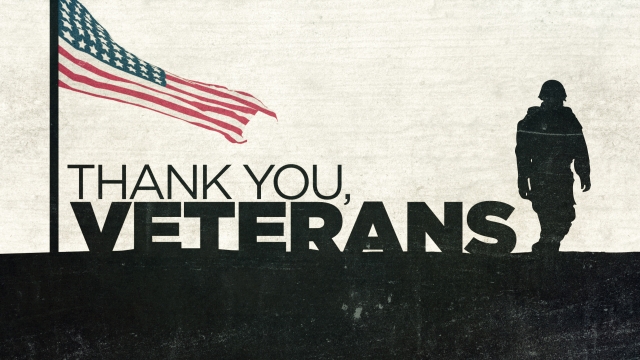 We appreciate veterans.  Not just on Veteran's Day, but every day of the year.
To show our appreciation we offer a 10% discount for veterans.
If you are a veteran, let us know and we will subtract 10% from your total bill for products and services.
Thank you for your service!
Meet your Technician
Find a Patient Technician.